01) Anna Stern (Samaire Armstrong)
02) Alex Kelly (Olivia Wilde)
03) Sandy Cohen (Peter Gallagher)
04) Jimmy Cooper (Tate Donovan)
05) Johnny Harper (Ryan Donowho)
06) Kaitlin Cooper (Shailene Woodley/Willa Holland)
07) Kirsten Cohen (Kelly Rowan)
08) Dennis 'Chili' Childress (Johnny Lewis)
09) Luke Ward (Chris Carmack)
10) Caleb Nichol (Alan Dale)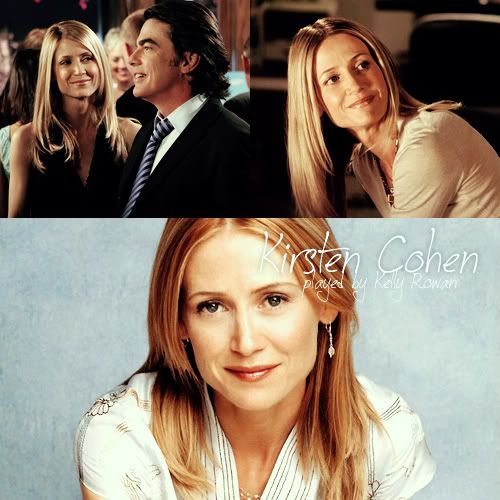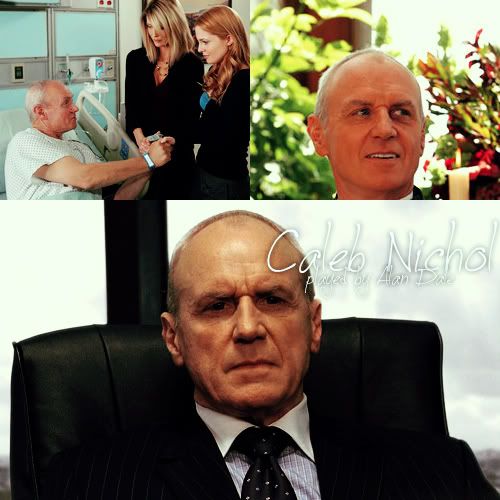 DON'T use any of these images anywhere else.
(they're already posted on tumblr here)
RECOMMEND this to your friends ;D
TELL me, if I've gotten anything wrong.
Hope you enjoyed this!
Current Mood:
amused
Current Music: Collide - Howie Day