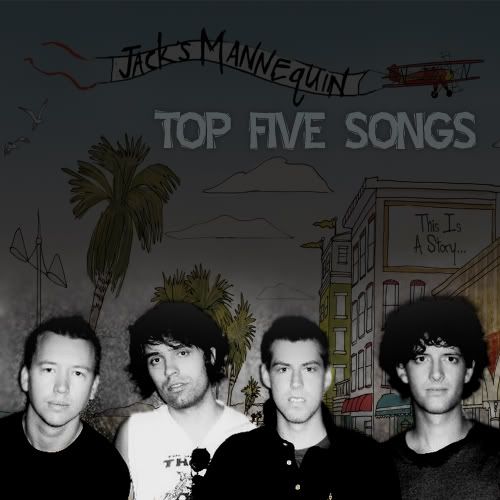 01) Dear Jack
02) There There, Katie
03) The Mixed Tape
04) Made For Each Other
05) I'm Ready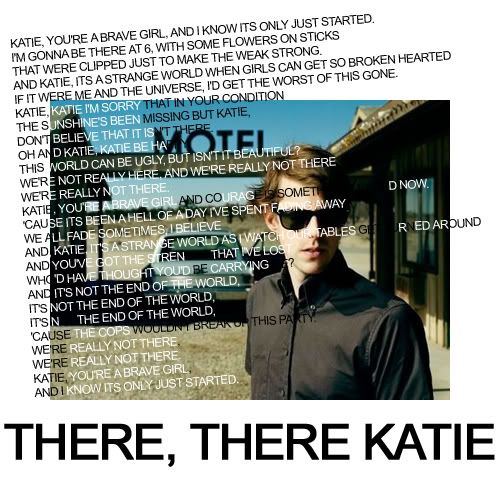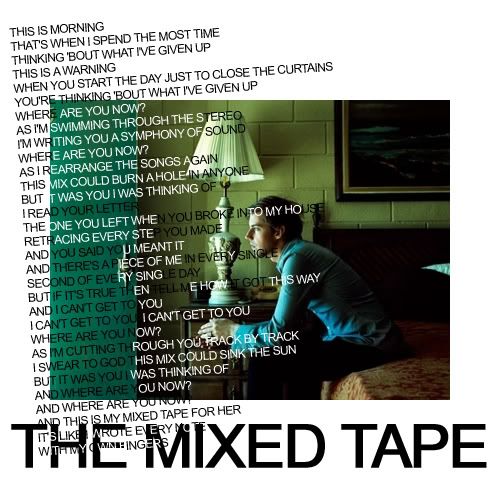 DON'T use any of these images anywhere else.
(they're already posted on tumblr here)
RECOMMEND this to your friends ;D
TELL me, if I've gotten anything wrong.
Hope you enjoyed this!
Current Mood:

productive
Current Music: Jack's Mannequin, ofc